YOUR DREAM HOME
AWAITS YOU
We are one of the Bay Area's most trusted general contractors for custom home building and remodeling
Bay Builders & Remodeling is a Bay Area general contractor dedicated to providing all our customers with a pleasant, stress-free and unforgettable home-build or remodel experience, from concept to completion.
It shows in our work. It shows in our reviews.
We are committed to exceptionalism in craftsmanship, integrity, and professionalism every step of the way from the first phone call to the final brush stroke.
At Bay Builders & Remodeling, it is our goal as a Bay Area general contractor to provide exceptional home remodeling and custom construction services that exceed all our clients' expectations. We strive to execute to perfection, from the foundation to the final brush stroke with superior craftsmanship, attention to detail, and outstanding customer service.
But even more than that, from kitchen and bathroom renovations to whole-house remodels and custom builds, we work closely with our clients to ensure that the vision for their home is not only brought to life, but in the end, they really do feel they finally have a place called home.
Hear What Our Bay Area Clients Have to Say
"The 3 words I use to describe Bay Builders & Remodeling are 'creative, quality, professionalism'"
Our Bay Area General Contracting Services
From New Home Construction to Room Additions, Kitchen and Bath Remodels and More
We offer the latest in home energy performance and eco-friendly building options, as well as stress-free seamless planning for Bay Area new home construction and remodeling.
Visit each one of our service pages to learn more. 
"Carlos and Jose were true artists when it came to design and execution. I never expected to see such a high level of perfectionism from contractors. We are beyond thrilled with our new spaces and all the compliments we have received."
"Bay builders did an awesome job remodeling my kitchen. Aviv and Gilad were very attentive to my requests and the small details. Very high-quality work and service."
"You have to call them!! One of the bay area's best kept secrets - this group was wonderful to work with, and our project manager Tomer was/is a complete rock star!"
"I just wanted to compliment how amazing was the service… when done I was at tears. Absolutely recommend this company to anyone who is looking for construction work"
"Remodeling with Bay Builders & Remodeling was AMAZING! From the ease of scheduling the initial appointment to the final walk through each step of the way exceeded our expectations!!"
"Bay Builders & Remodeling team were extremely helpful in guiding us through the entire process. My husband and I highly recommend Bay Builders based on their excellent communication & outstanding craftsmanship"
With a complimentary consultation to get all your questions answered, including "What will it cost?" That's how.
If you're contemplating a home remodel or new build in the Bay Area, you may be overwhelmed with options or might even be wondering if it's possible on your property or if you can even afford it. There are many questions that may be keeping you up at night.
Well, good news. We're here to put your mind at ease with a complimentary consultation with a building and design expert who is also familiar with the building & remodeling regulations here in the Bay Area. And you'll walk away knowing what's possible, what your options are, and what your next steps are. You'll have a plan!
We can't wait to help get you on the way to your dream home. Sleep well!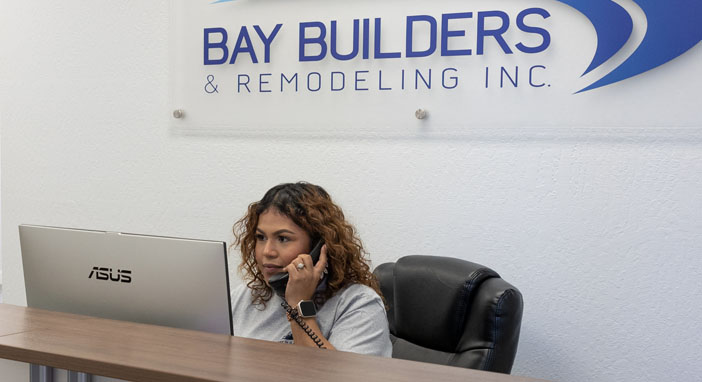 Yara is looking forward to your call
Or submit the following form and we'll call you to schedule an appointment for a complimentary consultation.
We're here to share our knowledge about custom home building, room & ADU additions, plus kitchen and bathroom remodeling.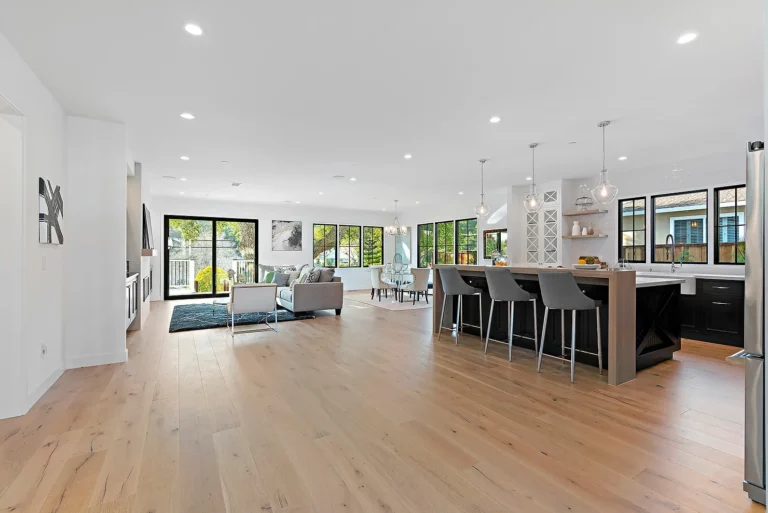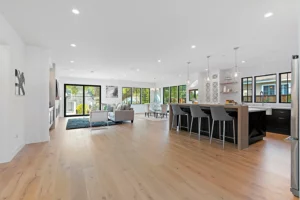 Blog
These days it's all about the open floor plan. Like, really all about the open floor plans. Like, over 80% of people want an open
Read More »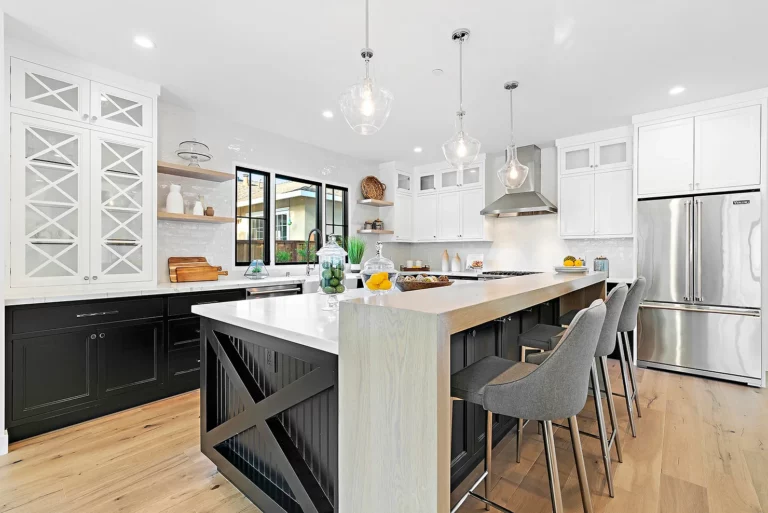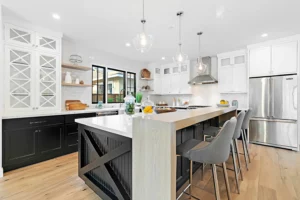 Blog
According to the National Association of Home Builders Remodel Market Index, in 2017 83% of people wanted a new kitchen. You mostly likely fall into
Read More »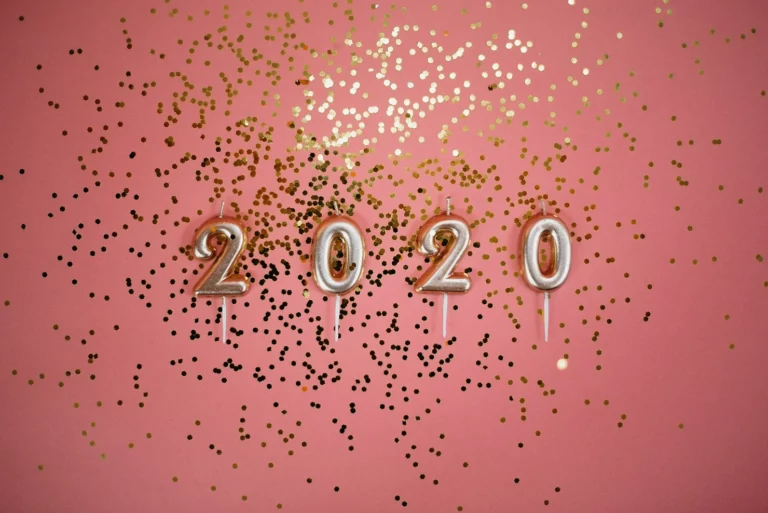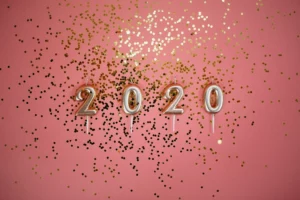 Blog
Make It Work New Year, and a whole slew of resolutions to forget about in the next few weeks. But seriously, the new year is
Read More »