Meet our team of experienced professionals that build and remodel Bay Area homes.
Armed with nothing but a shared vision and unwavering determination, we set out to create structures that would stand as testaments to our craftsmanship.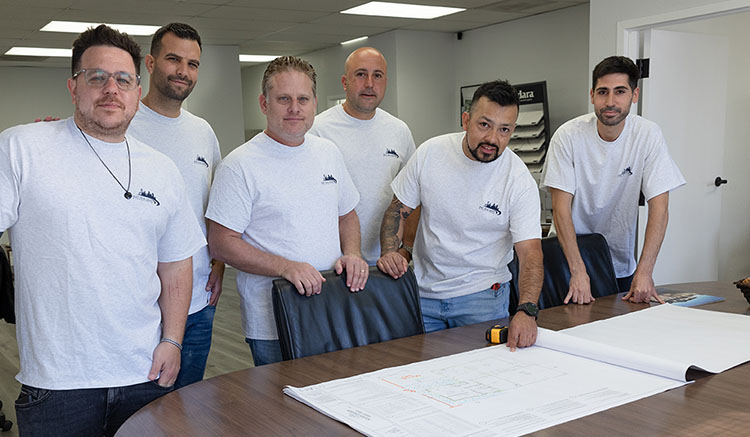 It Started Out as Just Another Job and Turned Into a Passion
Over the course of some 15 years in the construction trade Shawn and Gilad caught the bug. What started out as just a job became fueled by an unyielding passion for the art of building. So in 2015 they moved to the Bay Area and started their own construction company, Bay Builders & Remodeling.  Eight years later they couldn't be happier. And apparently, if 5 star reviews don't lie, neither can their customers. 
We Bring Creativity and Excellence to Every Project
What makes for eye-catching homes that stop onlookers and guests in their tracks? Everything from the architectural design, to the roof line, and even the trim around the door. It all matters. Every last detail.  
Here at Bay Builder & Remodeling, our goal is to build homes that are the best that they can be. We put quality first, not just because we think you deserve it, but because it's in our blood. 
Cutting corners if it means second-rate is never an option here.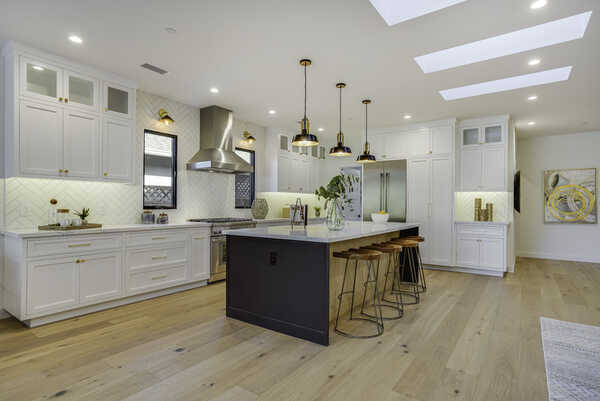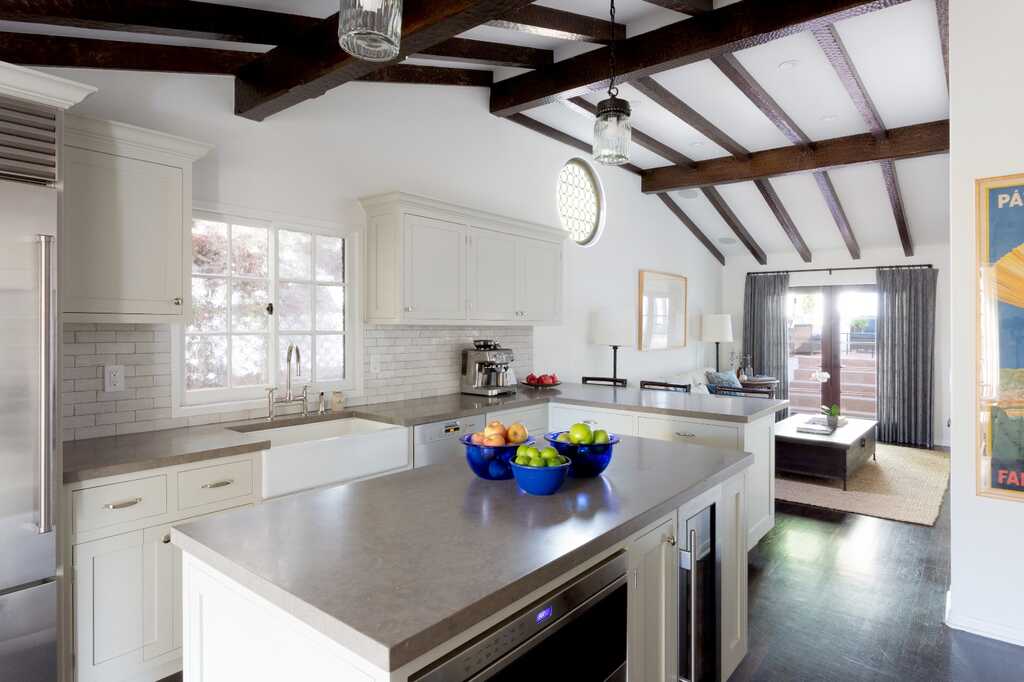 Our Reputation for Excellence Now Precedes Us
Through years of hard work, perseverance, and a steadfast belief in our abilities, our construction company has built a reputation for excellence that now expands far beyond our home base in San Jose throughout the Silicon Valley.
That's because we take pride in creating homes that encapsulate our clients' dreams, carefully transforming their visions into breathtaking reality and delivering excellence at every step of our journey together.
A home is an extension of the people living in it. That's why we work closely with homeowners to understand what they're really looking for, then work to meet and exceed their expectations. 
That doesn't mean we're a silent partner though. We are always on the alert for ways we can improve your vision with new ideas to make the results and your dream home that much better.
"They had some great ideas and would tell us whether ours were worth it from a timing and money standpoint"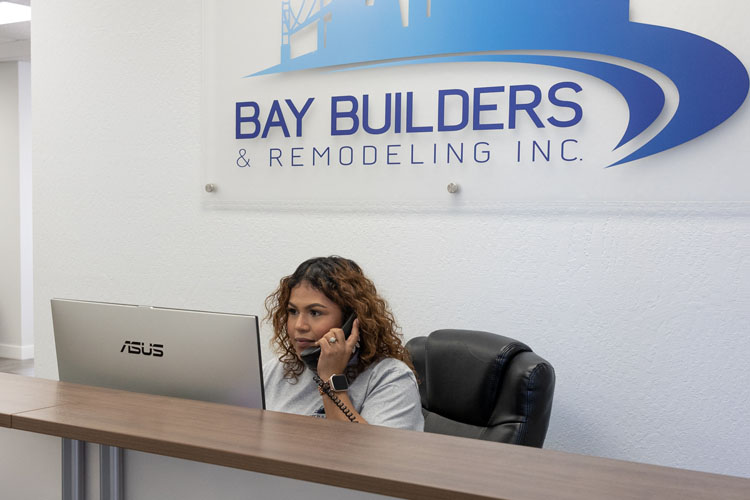 That's Yara. Give her a call! She loves answering questions and scheduling new clients for their free design consultation. 
The House of Your Dreams Is Just a Quick Call Away
You're here because you're contemplating a remodel or a new build. No doubt you have questions. You want to know what it will cost, what your options are, or even if you have options at all.
No need to wonder. Take the first step towards the house of your dreams. Book a complimentary consultation and get your questions answered. We look forward to helping you. 
Not ready to talk? Check out our services
New Home Construction • Home Remodeling • Room Additions • Kitchen Remodeling • Bathroom Remodeling • Windows & Doors • Solar
Highly Rated and Recommended
Our Reputation Throughout the Bay Area Keeps on Growing
"Carlos and Jose were true artists when it came to design and execution. I never expected to see such a high level of perfectionism from contractors. We are beyond thrilled with our new spaces and all the compliments we have received."
"Bay builders did an awesome job remodeling my kitchen. Aviv and Gilad were very attentive to my requests and the small details. Very high-quality work and service."
"You have to call them!! One of the bay area's best kept secrets - this group was wonderful to work with, and our project manager Tomer was/is a complete rock star!"
"I just wanted to compliment how amazing was the service… when done I was at tears. Absolutely recommend this company to anyone who is looking for construction work"
"Remodeling with Bay Builders & Remodeling was AMAZING! From the ease of scheduling the initial appointment to the final walk through each step of the way exceeded our expectations!!"
"Bay Builders & Remodeling team were extremely helpful in guiding us through the entire process. My husband and I highly recommend Bay Builders based on their excellent communication & outstanding craftsmanship"
We're anxious to help you have the home of your dreams. Let's talk and find out what it will take.
Or submit the following form and we'll call you to schedule an appointment for a complimentary consultation.